PT Pertamina said that Indonesia is indeed still requires investment in the Gas sector with investment value reaching US $70-80 billion. These funds are used for the construction of gas infrastructure.
PLT. President Director of Pertamina Yenni Andayani, who also served as Chairman of the Society say Gas Indonesia, one of the factors that cause increased sati needs domestic energy due to a growing population and a growing middle class gross domestic product (GDP) of the dead in Indonesia.
The growth rate is much higher than the growth of energy consumption globally and if are not qualified can be addressed as quickly as possible then Indonesia could experience Gas shortages.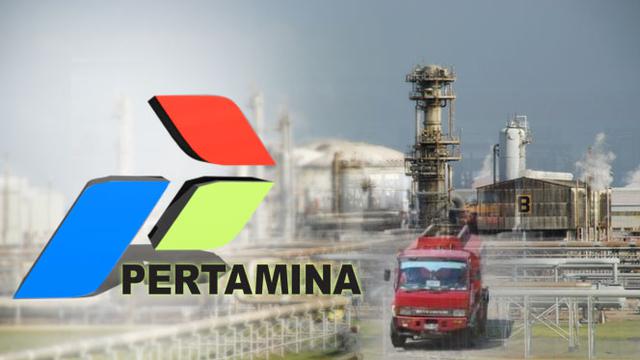 "About 15 percent of the energy needs supplied by gas, while the rest is supplied with Earth, coal and others," explained the official, in the description of Yenni Tuesday (7/2).
Yenni assesses the role of natural gas for Indonesia's economy in the future will be enough prominence primarily triggered by the growth of demand for gas from power plants of PT PLN (Persero) for a total capacity of about 14 gigawatt (GW).
It is part of the program and projects Government 35 GW Refinery Development Master Plan on the four refineries and two New Grass Root Refinery belongs to Pertamina. In addition, growth will also be supported by adding plant capacity fertilizer and transportation sectors.
"Indonesia need new investment to explore and develop a new gas sources and build the infrastructure of the gas that will send them to the end consumer," said Yenni.
If calculated in detail packed calculation really valid when Indonesia does require Natural Gas Investment to figure US $70-80 billion up to the year 2030.
In addition to the benefits of the availability of natural gas in Indonesia, if this natural Gas Investment running smoothly then it will also open up new jobs in Indonesia and an indirect economic growth will also experience increased. If in accordance with the maxim, rowing once two three islands terlampui.
Indonesia itself is indeed being vigorous cooperation with various foreign and local investors to boost several sectors if it is indeed really need large investment for its development.