There are many people who have a mine in the eastern region of Indonesia. At NTT itself there are 309 mines and permission will also be auctioned off by the local government. There are 309 scattered in 17 counties.
There is a problem here, namely the outbreak than the effek mine don't result in positive for the community. Associated with such matters there must be clarity of regulation from County Government. This will be fatal tatkal mine will damage the ecosystem and affect less nice for development. Supposedly it will be one that can change something around the mine.
East nusa tenggara region is a region with an identic nature tourism has been presented among the expanse of the great place to mined. There are many places that bring mine and tour together.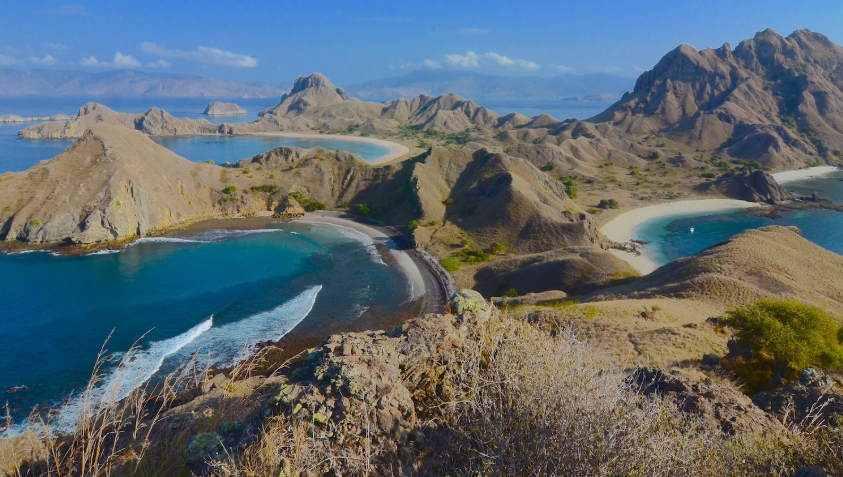 Nusa tenggara region should be more closer towards tourism because there tersimoan many good areas for tourism investment. View only recently became the right of East nusa tenggara region as a land of investment is not a difficult matter. Rather than build a better mining investment in the tourism sector, in addition to not be too affected to the ecosystem of the investment in the tourism sector are going to build the development.
There is an interesting thing that is being highlighted, namely government pleh ecosystems are broken and the unclear but this does not apply to a startus has permitted. Just see the outbreak that occurred kedepanya. There are a lot of them produced the outbreak to the public exist around the mine area will this affect good?
This became a good question. Mining company should be thinking about this by making people be more beneficial open employment and this could be one open a new livelihood.
If only drawn the conclusion it would be better to be an investor if the investor so the mine tour is okay as long as the rules are crystal clear.