Batam is one of the areas in Indonesia that are entered in the the purpose of investing in Indonesia, the effects of economic growth on Batam terdongkrak and always have increased from year to year. One-quarter of 2018 and then boost the economic growth of the province Batama touched the figure 4.51 percent contributed by the growth of investment (Gross fixed capital Formation-PMTB) amounting to 7.68 percent.
The support of all parties it is necessary to make Investment in Batam. Legal certainty, security investors into some of the important things is indeed an important factor determining investor goes into Batam.
To provide security and legal certainty for investors who infuse capital in Batam, Batam provincial government working parties such as police maintain security and certainly make sure policy is legally in order for the legal umbrella protect investors make investors feel reassured to invest in Batam.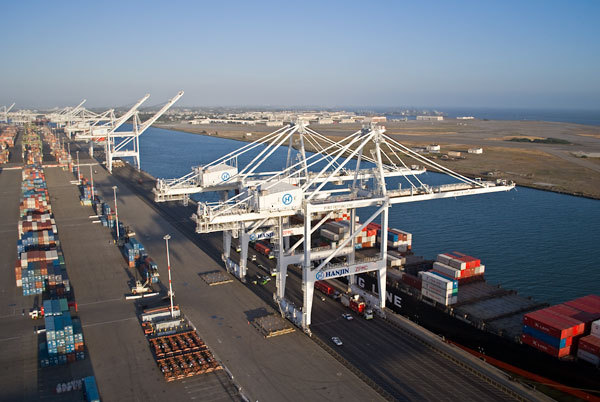 Until June 2018, Batam investment plan worth $391,835,900. While the realization of the investment Chief, were in the sectors of machinery and electronics are metal of 80 percent.
In the period January-March 2018 Investment surges occurred in Batam, recorded this period Investment in Batam rises to 400 percent.
The registration data of investing (PPM) in the integrated service of one door, the investment that went into the Centre in the period January-March 2018 of USD 220 million includes 55 projects, with the required workforce achieve 2,592 people.
While in the previous period recorded a USD 50 million with 13 projects entered, and the required workforce reached 411 people.
Many projects that go to Batam earlier this year of the State's more dominant China, there was already a proven investing synonymous in the sector of plastic production and the retail sector.
In this second quarter Investment in Batam will continue to experience increased along with the investment climate and economic certainty of Indonesia as well as the Global leading towards the positive. This positive sentiment multiply bebarengan, if this continues it is not impossible Batam will be one of the areas with the highest Investment values in eastern part of Indonesia.