Indonesia again entered top 10 rankings after earlier fall as one of the safest Countries in the world version of GALLUP 2018.
The annual event is itself a Gallup poll in the Global Law and Order Report that discussed about the security level of negar-countries in the world.
Some time ago the year 2015 Indonesia never occupy the fourth safest Countries in the world version of GALLUP. Then the year 2016 Indonesia position SAG far into 17th position and the more degenerate at position 23 in the year 2017. Several factors are indeed the reason for the position of Indonesia can sag as far as that. Finally in the year 2018 Indonesia rose entered the top 10 safest Countries in the world.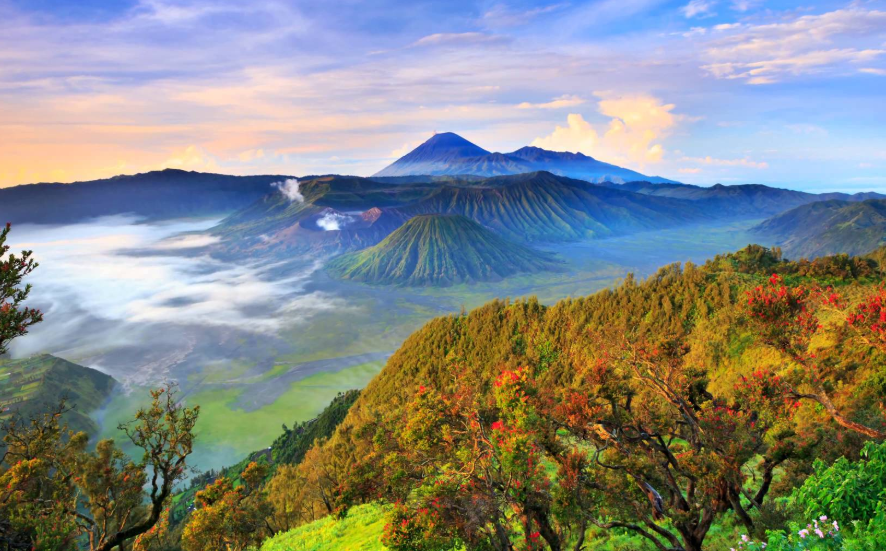 GALLUP himself in determining the country was in what position by doing the calculation value and ranking based on the indicators proposed in the security research. Until 2016, the institution has three indicators of security. First, a sense of trust in the security apparatus. Second, the sense of safety when walking alone at night. Third, never or not lose money or goods in the last twelve months.
Starting 2017 GALLUP, indicators plus one, namely whether or not it ever attacked or robbed in the last twelve months. The indicators assessed four able to describe the level of security in the country are examined.
In addition to getting ranked in the world's safest Countries No. 9 version of GALLUP 2018, Indonesia also topped the rankings via a survey conducted by U.s. News has done a survey entitled 2018 Best single Contries and put Indonesia on the second position as the country with the best investment. It is the result of a survey of 21,000 people worldwide. In the survey, one of the issues raised is the best country to invest in the world.
Some of this product proves that Indonesia is indeed the right Street in the development process of the country from developing countries into developed countries. The whole policy of both domestic and international policies are able to bring good impact for Indonesia and the entire people of Indonesia.