Rusdi Kirana Indonesia's Ambassador to Malaysia while the founder of Lion Group revealed that the Government of Indonesia will establish cooperation in trade and tourism with the Government of Malaysia. The markets are trying to aim for this cooperation is the country of China and surrounding areas such as South Korea.
"We want to be equally join the promotion the title dance and culture between the two countries. So no need to meributkan again or claims about culture who, who, who batik. But we as a country allied to want to both attract tourists from a third country, "said Rusdi told reporters in Pullman Hotel Miri, Sarawak, Malaysia, Friday (16/3/2018).
To plan cooperation more emphasis to the promotion is done in order to improve foreign tourists visit, both Indonesia and Malaysia.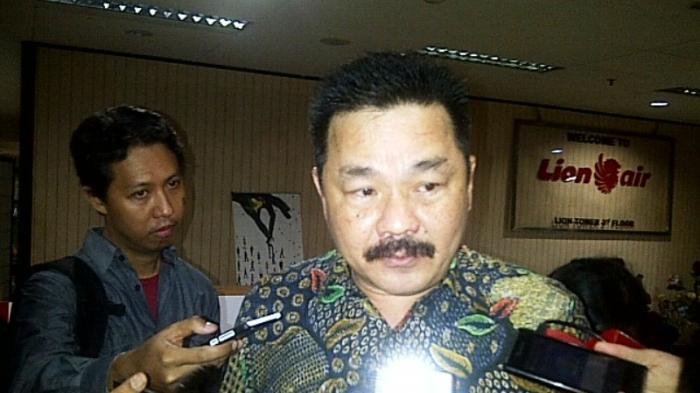 "Indonesia is not only considered Malaysia as a market, and vice versa, but these two countries collaborate toward a third good tourist market as well as trade," he explained.
One of the ideas that try this one initiated due to the geographical side of Indonesia and Malaysia have the mileage distance and has a cultural diversity as well as natural resources become the attraction of foreign tourists. In addition, by increasing the visits of foreign tourists will provide a potential source of economic sectors ranging from food, trade, until the Micro small medium (SMALL MEDIUM ENTERPRISES).
"Indonesia and Malaysia if cooperation without thinking of the competition, without feeling higher Indonesia from Malaysia or vice versa, then we can harmoniously, better relationships, and both of them got a big benefit," stated Rusdi.
Both countries either Indonesia or Malaysia has indeed long been affect cooperation in various sectors to boost the economy of the nation. Strategic cooperation also was well received by both parties and hope can indeed provide a positive impact and real terhadapa what is the purpose intended.
Besides private investment between Indonesia and Malaysia businessmen is also good and mutually beneficial arguably include some business sectors such as property, mining and trade also.